ART DESIGN has been on the market since 2009. We are a Digital Marketing agency that is helping companies for more than a decade. Our story started with 3 young enthusiasts in 2009 when they began their careers in Graphic Design, Web Design and Digital Marketing. The most important thing in our business is the satisfaction, profit and the success of our customers.
We create everything related to creation. We are a company that creates everything related to Graphic Design, Web Design and Digital Marketing. Our primary goal is to lift your company to a level where you will become a leading competitor in your area. Super fast, elegant website with beautiful graphics, optimized across all devices is going to make you more profitable and different from the others.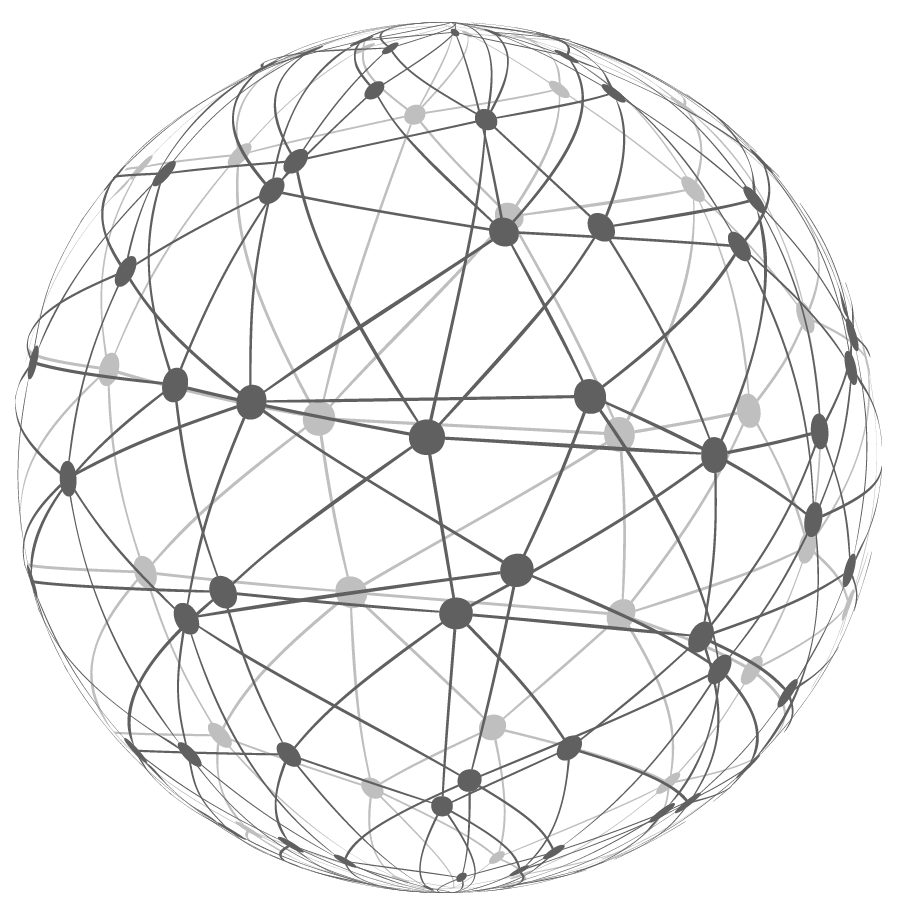 A web site for your business is the best investment you can make. Order a website that will be the engine for your business. A good website can rapidly increase sales for your business. We create various types of websites with various of functionalities. Contact us and get an offer!
We create advertising banners, magazines, brochures, book designs, business cards, professional logos, all kinds of diplomas, certificates, membership cards, envelopes, templates and mockups, catalogs, menus, pricelists and much more… Contact us and get an offer!
The logos we are making are completely unique, modern and they are pure vectors. Each logo is a separate story and it is specialized for the business we are creating it for. Order a professional logo and make your business stands out.
Graphic Design

Web Design

SEO Strategy

Digital Marketing

Multimedia
Creating professional Logos
Creating all kinds of images
Editing & processing any kind of images, no matter what format they are
Photoshop manipulation
Custom Graphics for web sites, ads, social networks etc...
Retouching old or new images & protograps
Book design
Colorization & Reparation process for old & damaged photograps
Creating Banners,
Posters & Flyers
Model Retouching
Creating business
Brochures, Catalogs and Price menus
Creating Business Cards
Creating Diplomas, Certificates & any kind of Documents
Creating Birthday Cards and Envelopes
Creating various of mockups
Packaging design
Creating Magazines & Brochures
Background image removing process
We create professional websites for your business ( with beautiful graphics,
great speed, SEO optimized, responsive across all devices). We can build every
custom functionalities on your website that your business needs
E-Commerce website - You can sell any type of products
Informative blogs & magazine websites for any type of news
Personal, blogs and portfolio websites
Creating Forums
Auction websites
School & University websites
We create many other types of Websites. For more details, please visit our contact page & contact us.
Setting up, preparing, & optimizing your Website settings for Google.
In-depth optimization of your Website's posts, pages, URLs, images, descriptions and meta tags
Checking corrupted links
Creating a precise, in-depth XML Sitemap for your Website
Setting up a Google Search Console account, linking your website, and
preparing your website to be "Crawled"
Linking "Google Search Console" with "Google Analytics" and set up
"Google Analytics"
Speed improvements on your Website.
Complete setup of "Schema", for a better-defined description for your business
Keyword research and website optimization, according to the best results.
Backlink strategy.
For more detailed information about packages, services and prices, visit the following link: Digital Marketing
Sales Channel
Complete Social Network branding
Sponsored content on Facebook
Visual content for social media's
Video content for social media's
Various of Quizzes for collecting leads
Professional Re-targeting based on Facebook Pixel
Basic SEO (Finding the right keywords)
Writing professional Blog posts
Email marketing
Implementing on-site System for collecting email addresses
A full Report for the achieved results
Creating short video films.
Creating Promotional Videos
Video animations & Effects.
Creating GIFS
Editing Video content.
Creating Videos for Social Media.
Creating Animated Logos, Figures, Images.