ART DESIGN has been on the market since 2009. We are a Digital Marketing agency that is helping companies for more than a decade. Our story started with 3 young enthusiasts in 2009 when they began their careers in Graphic Design, Web Design and Digital Marketing. The most important thing in our business is the satisfaction, profit and the success of our customers.
We create everything related to creation. We are a company that creates everything related to Graphic Design, Web Design and Digital Marketing. Our primary goal is to lift your company to a level where you will become a leading competitor in your area. Super fast, elegant website with beautiful graphics, optimized across all devices is going to make you more profitable and different from the others.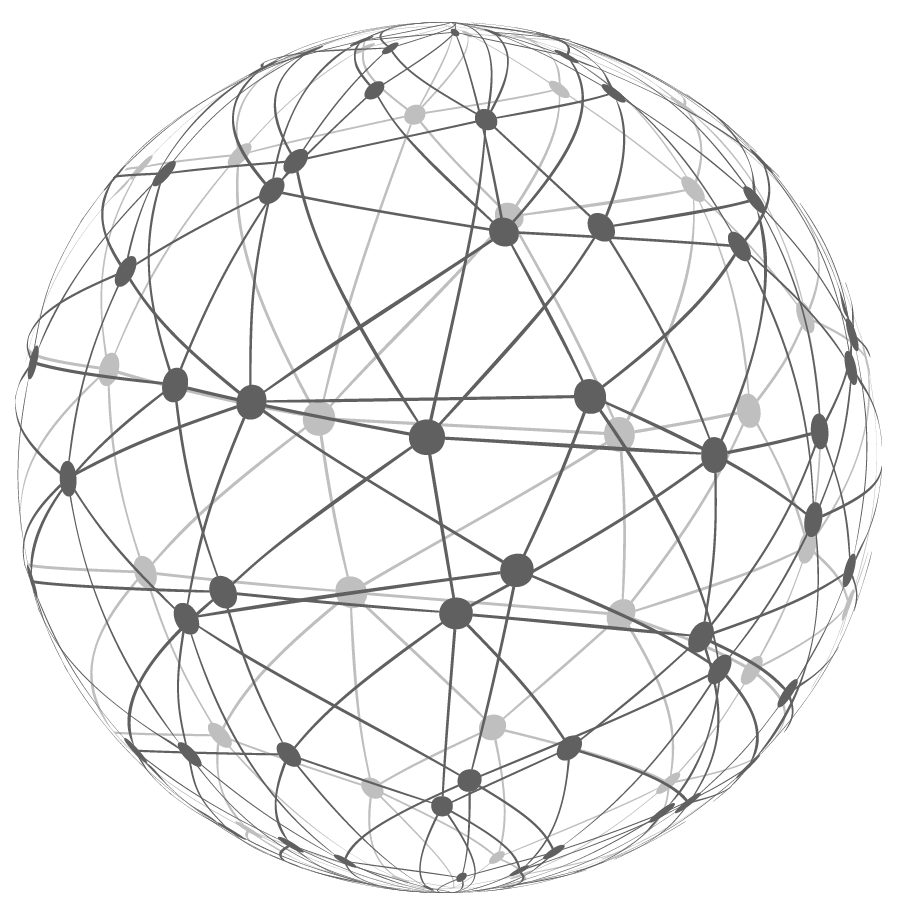 A web site for your business is the best investment you can make. Order a website that will be the engine for your business. A good website can rapidly increase sales for your business. We create various types of websites with various of functionalities. Contact us and get an offer!
We create advertising banners, magazines, brochures, book designs, business cards, professional logos, all kinds of diplomas, certificates, membership cards, envelopes, templates and mockups, catalogs, menus, pricelists and much more… Contact us and get an offer!
The logos we are making are completely unique, modern and they are pure vectors. Each logo is a separate story and it is specialized for the business we are creating it for. Order a professional logo and make your business stands out.