E-commerce website has become one of the most crucial assets for most business owners. Our team of web designers and developers is ready to create the online shop you are looking for so you can generate sales 24/7. Sell your products and services online easier than ever, order an online store today and start working 5x more profitably than before.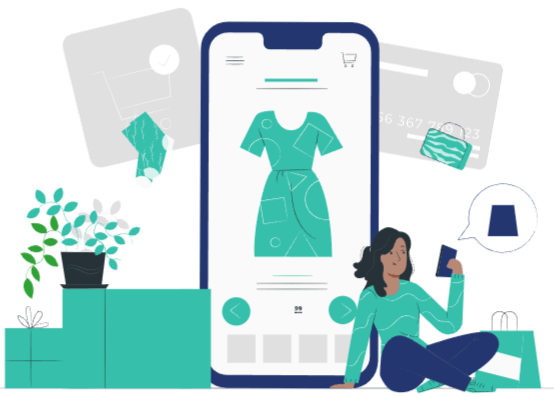 The best for your business
A web shop will increase the profit and sales of your company several times. The advantage of this type of sale is that it works 24 hours a day, 7 days a week, without additional costs as for a physical store.
The online shops we create have a modern design that is responsive and ready to generate profits for your company. The web shops we create are built from scratch, which means we offer significantly more options when it comes to design the product pages, product archives, appearance, and functionalities.
Benefits of owning an online store
Your web shop is your award-winning worker that works tirelessly, 24/7
Your products are within reach of all potential consumers worldwide
Selling your products in a very simple way with your beautiful e-commerce website
A simple way to add products and manage them completely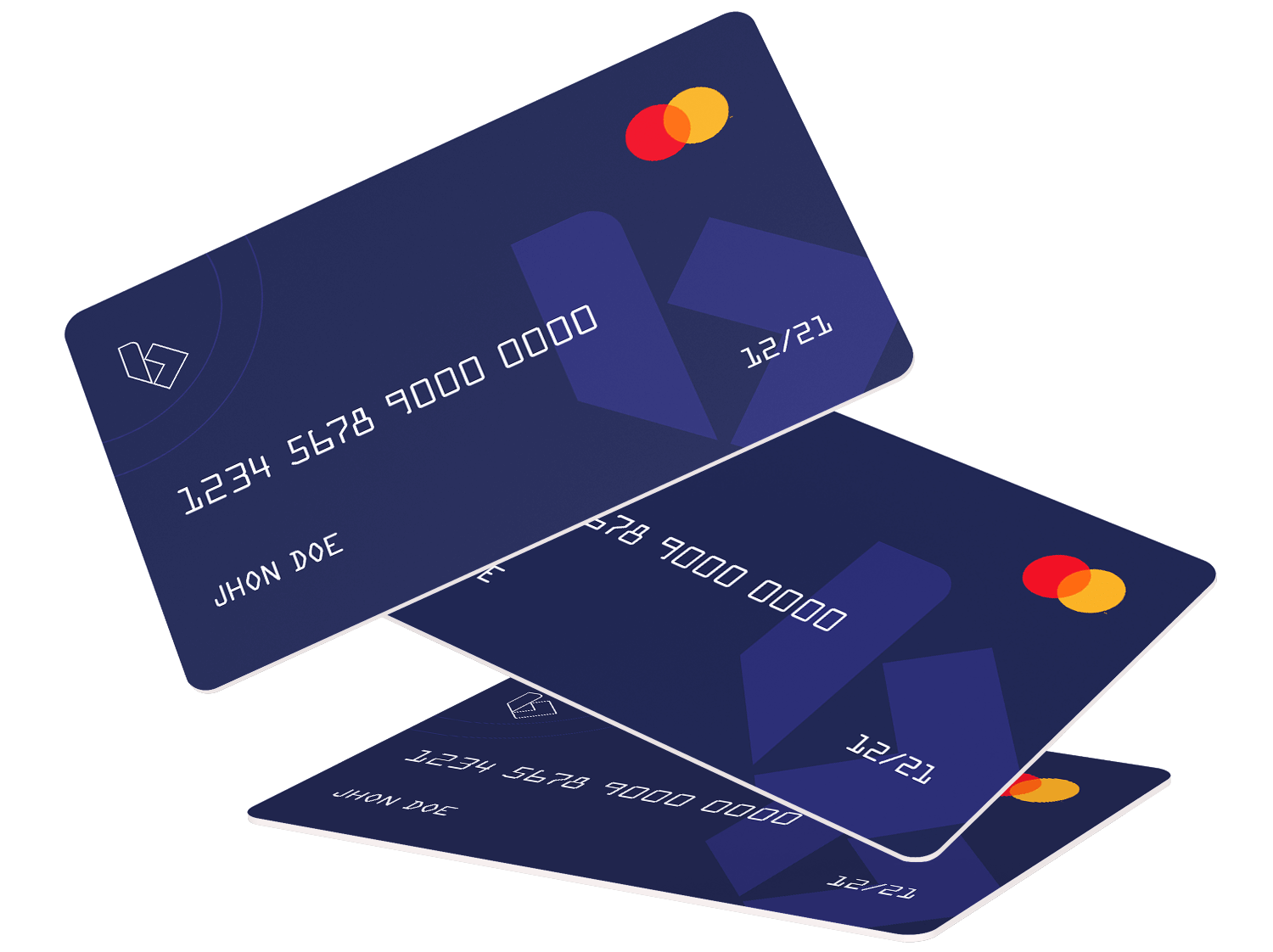 Multiple payment processors integrated on your webshop
We offer integration of multiple payment methods on your website. Your clients can pay with credit cards, debit cards, cash on delivery, invoices, Paypal, Stripe, Gpay, and Apply pay. Any of these methods can be integrated into your webshop.

Manage your online store from anywhere
You will be able to manage your online store from anywhere. With the mobile application available for Android and IOS you will be able to manage all your products and orders.
The best for your business
Order a web shop that will completely change your business. The Internet space is currently the most powerful medium, and you can become a leading competitor with a modern web shop. Order a super fast, modern and responsive online store and watch your business thrive.