SEO Strategies for your Website
If you have a Business or a personal Website, but you are not satisfied with the number of your daily/monthly visitors than this service is made for you.
With quality SEO (Search Engine Optimization) your Website can rank much higher on Google search results when someone searches for a keyword or a product that your website have. That means that your website traffic will significantly increase and more potential buyers will visit your website. With our SEO strategy, the people who visit your website will be more targeted than before.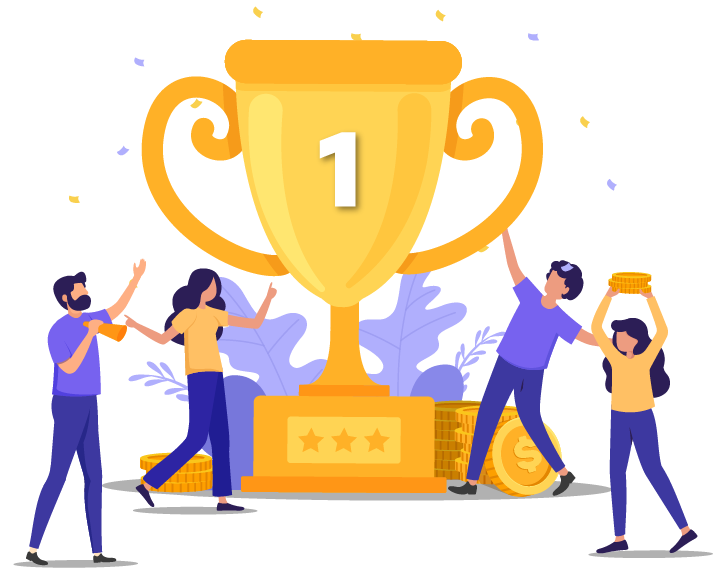 The most important factors for higher Google Ranking
Secure and accessible Website
Website load time (including speed of the mobile version of your webpage) 
Responsive Website
Domain age, URL and Authority
Optimized content
Optimized images
Backlinks
Internal links
Technical optimization
A little bit of magic
Let us improve your business. A quality SEO strategy can do way more than you can expect for your business. Imagine if your website would appear among the top 3 places on Google when someone is searching for a service or product that you offer? 
Websites that have quality SEO, generate significantly more revenue than the others. You ask how? Every visitor on your website is a potential buyer. 
The more visitors = the more sales.